Listen
Hall Of Game: Record Sales and Digital Scales →
tumblinerb: I wrote about how and why we all need to stop arguing about record sales already for my Pitchfork column, which has now been retitled Hall Of Game.
Listen
7 tags
11 tags
8 tags
13 tags
10 tags
7 tags
14 tags
13 tags
12 tags
10 tags
10 tags
10 tags
12 tags
9 tags
12 tags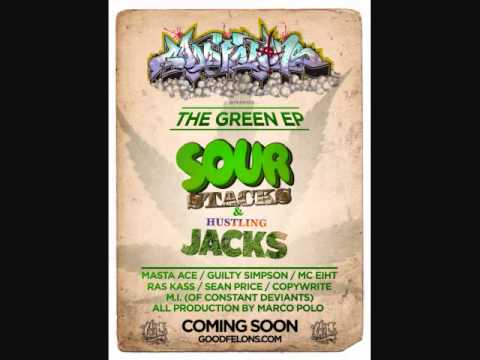 7 tags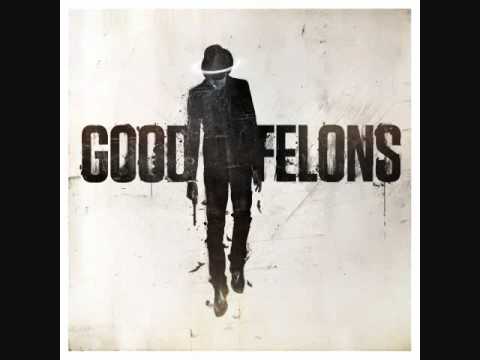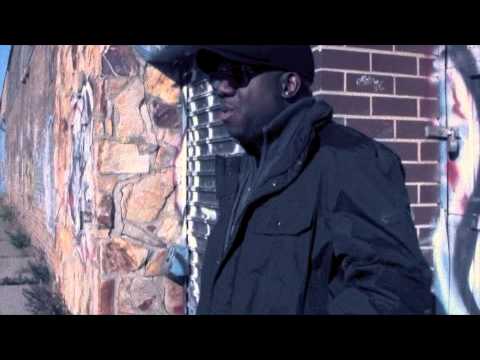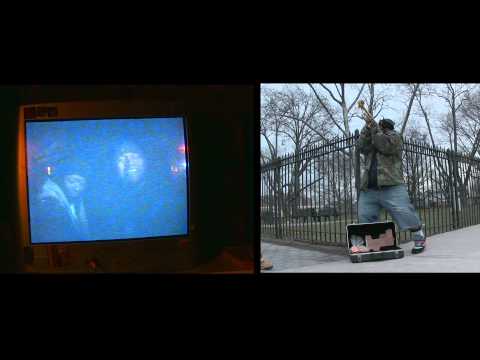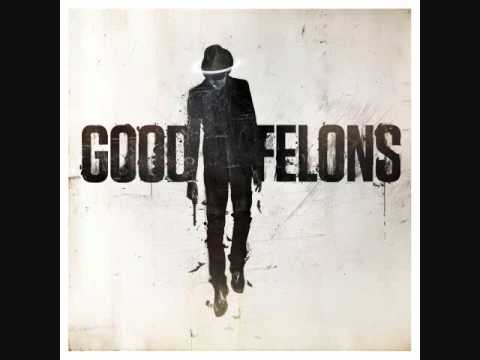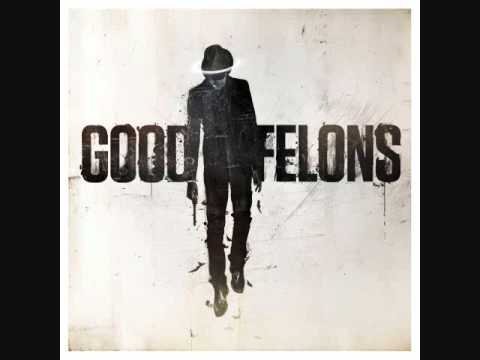 8 tags
11 tags
Sum Shit I Wrote
tumblinerb: Sorry this space has been so empty for so long, it's been a hectic few weeks. But here are some of the Fruitkwans of those Labtekwons: I wrote about Nicki Minaj and emerging urban music maximalism at MTV Hive, I talked to Waka & Lil Wayne sound engineer KY about hard work and waveforms for my Beat Construction column at Fader and the Fade Gods also just posted my Young Sam...
8 tags
10 tags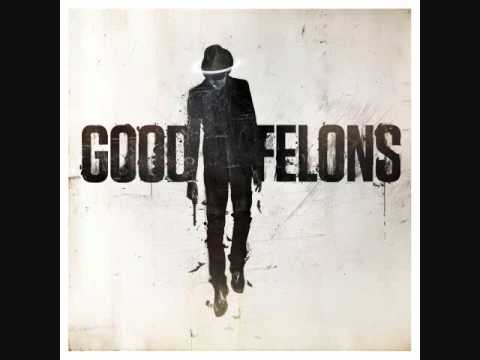 15 tags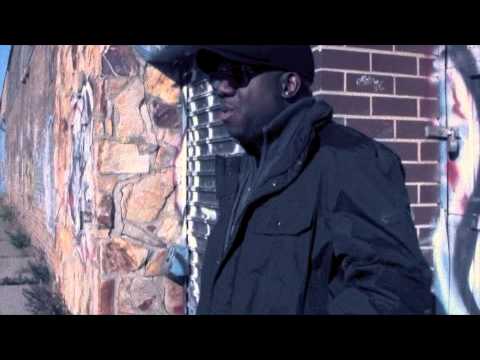 16 tags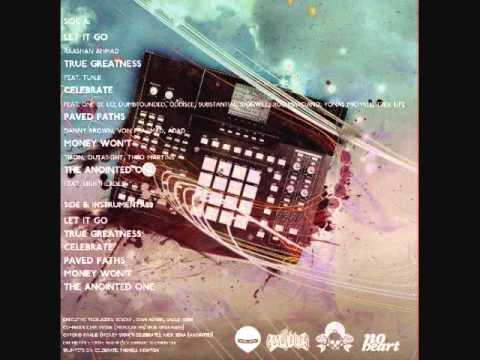 "As for vinyl albums, that format scanned nearly 4 million units, up from 2.8..."
– Billboard (via kevinduquette)
8 tags
8 tags
6 tags
Go get that Mood - Hustle On The Side EP →
Hand-numbered, limited edition to 250 copies. Comes in 3 colors; black, orange & black, and green & black. All pre-orders come signed by Donte from Mood.. sticker sleeve, will not be repressed.
9 tags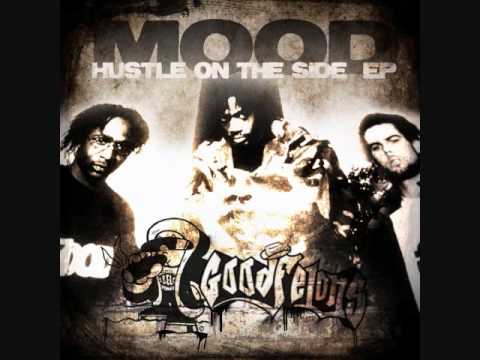 bigcartel is up and running...
goodfelons: you can get our records at our bigcartel site here. thanks for all the support.
6 tags